Help4Refugee Children (H4RC) is a small grass roots humanitarian organisation created after several visits to Dunkirk and the Calais Refugee Camp to deliver humanitarian aid and large scale food distributions for refugees in the camp.
During these visits we grew extremely concerned about the conditions in which children and families are living in refugee camps, with little access to essential sanitary facilities, education and support.
We are aware of the psychological traumas that the children are suffering as well as the difficult situation that they are currently enduring, increasingly now that with the coming of winter. Some of the children we meet in the Jungle, were there alone and as young ass just a few months old!.
Since November 2015, we have been building engagement with refugees focusing on families, young children and unaccompanied minors by running various creative arts workshops – the benefits of these workshops are: teaching basic English, developing confidence, fun and engaging team building helping children develop trust and maintaining hope during this difficult situation. As well as, helping to reduce stress and improve mental health, through engagement in creative, fun and therapeutic activities.
The money you donate to us, helps us continue to support refugees with:
Food
Sleeping Bags
Tents
Baby Boxes with essentials for babies and toddlers
Safety alarms
Medicine
Basic toiletries
Sanitary products
Educational materials
Books to learn English & French
Phone credit for minors and familes so that they can keep in touch with tehir loved ones
Also, in recent months H4RC has been contacted by refugee families in the UK in desperate need of support. H4RC has been befriending families and connecting them with local support services however families still struggle to access basic supplies like food, hygiene products and clothes. While H4RC is still collecting emergency provisions for refugees in France we are also now collecting donations and funds to support refugees in need here in the UK.
We have been contacted by agencies working with families and individuals who are at risk of destitution and some who are without access to government support and have been left on the streets. While H4RC will continue to advocate on behalf of those in refugee camps across Europe we feel it is necessary to also support newly arrived refugees and those facing hardship in the UK. Often refugees arrive with nothing except the clothes on their back so your support will help us provide basic necessities for families and unaccompanied minors.
100% of your donation goes to refugees. Receipts for all purchases are available to donors on request.
Thank you
In Solidarity
The Help for Refugee Children Team
The Help for Refugee Children Team
Keep in touch!
On: Facebook
On Twitter: @Help4RChildren
Write to us: help4refugeechildren@gmail.com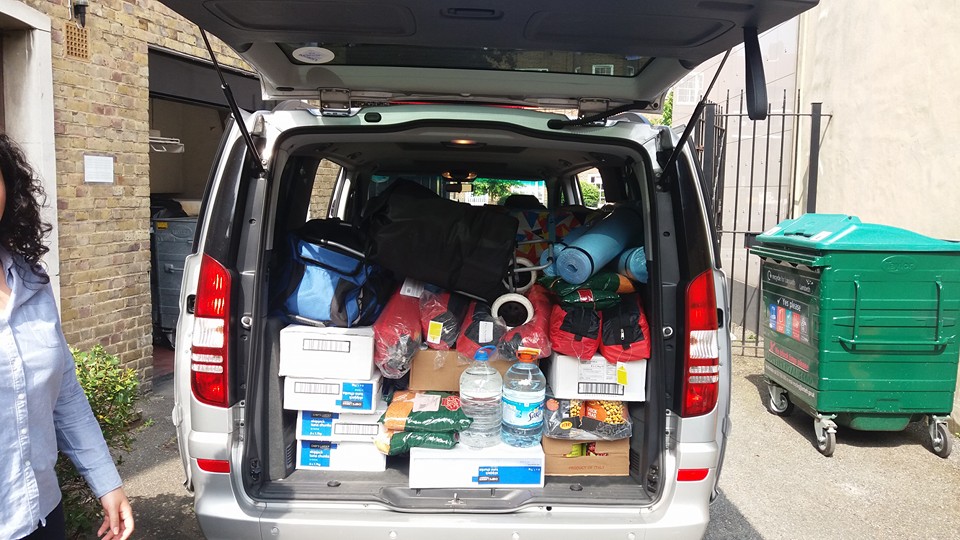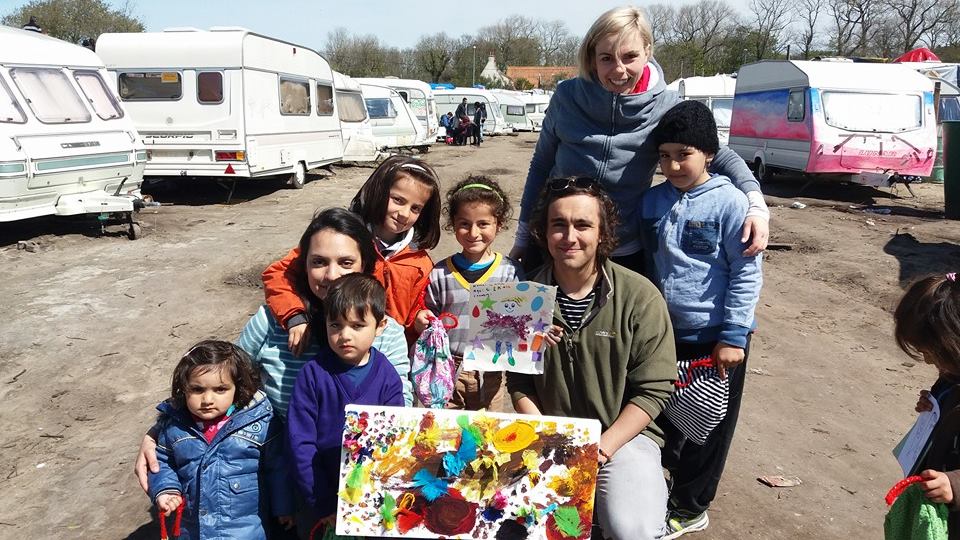 Join us!
May I be peaceful.
May I be happy.
May I be well.
May I be safe.
May I be free from suffering.

May all beings be peaceful.
May all beings be happy.
May all beings be well.
May all beings be safe.
May all beings be free from suffering.